Video Gallery: page 1, page 2, page 3, page 4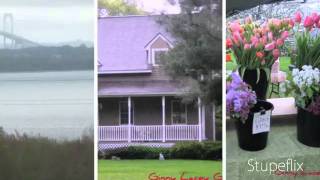 Waterfront North Kingstown RI 02852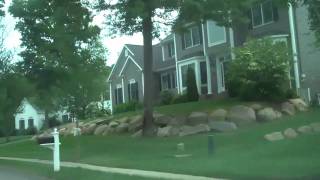 Slocum Woods neighborhood- North Kingstown RI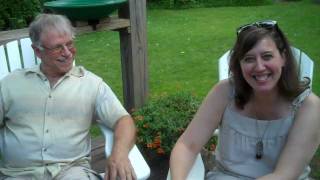 Client Testimonial for Ginny L. Gorman - North Kingstown RI Realtor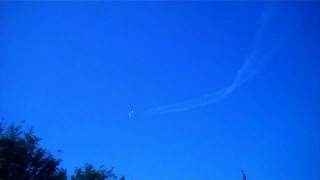 Blue Angels - Quonset - North Kingstown RI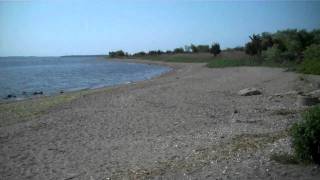 Mount View Beach- North Kingstown RI 02852- North Kingstown Home for Sale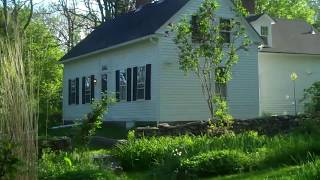 Kingston RI 02881-Historic Home For Sale- 368 Old North Road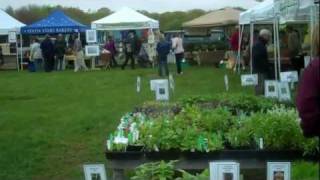 Coastal Growers Farmers Market - Casey Farm- North Kingstown RI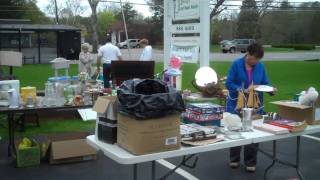 North Kingstown RI Food Pantry Fundraiser - Phillips Post Road Realty team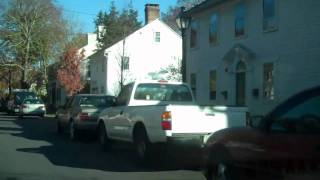 Historic Wickford RI Homes 02852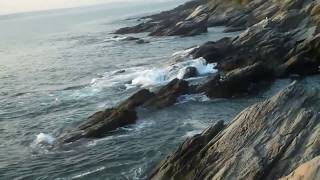 Beavertail State Park- Jamestown RI- Amazing Sunsets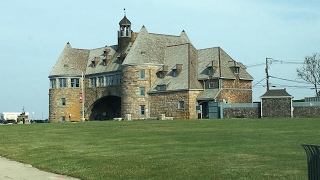 Anawan Cliffs - Narragansett RI 02882- Waterfront neighborhood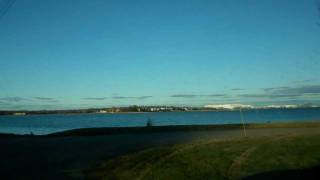 Poplar Point neighborhood - Wickford RI 02852
Waterfront North Kingstown RI 02852

Waterfront North Kingstown RI and it's Wickford Village is a real estate location in Rhode Island that is just beautiful.

Slocum Woods neighborhood- North Kingstown RI

Slocum Woods neighborhood and subdivision on the southern end of North Kingstown RI. Larger homes in a country setting. Close to University of RI and 15 minutes from Wickford Village.

Client Testimonial for Ginny L. Gorman - North Kingstown RI Realtor

Mike and Ashley share their real estate home buying experience with Ginny Gorman, North Kingstown RI Real Estate Agent.

Blue Angels - Quonset - North Kingstown RI

The Blue Angels at Quonset RI - North Kingstown RI - RI National Guard Air Show. Wowing the crowds. Rhode Island real estate discovery

Mount View Beach- North Kingstown RI 02852- North Kingstown Home for Sale

Mount View beach is outside of Wickford Village in North Kingstown RI with beaches on 2 sides, Search for more information at http://www.RIHouseHunt.com.

Kingston RI 02881-Historic Home For Sale- 368 Old North Road

Located at 368 Old North Road, Kingston, RI and bordering the University of Rhode Island, this historic home was built by Henry Eldred.

Coastal Growers Farmers Market - Casey Farm- North Kingstown RI

The Coastal Growers Farmer Market at Casey Farm in Saunderstown (North Kingstown) RI is open every Saturday now outside here until Oct. 29th. Multitude of vendors, Support your local farmers! Public service from http://www.RIHouseHunt.com

North Kingstown RI Food Pantry Fundraiser - Phillips Post Road Realty team

North Kingstown RI Food Pantry fundraiser hosted by the North Kingstown RI Real Estate Agents at Phillips Post Road Realty that raised money for the food pantry. Support the local food pantry.

Historic Wickford RI Homes 02852

Like Faberge egg colors the historic Wickford RI homes 02852 will delight all visitors. Waterfront and coastal Wickford homes await you

Beavertail State Park- Jamestown RI- Amazing Sunsets

Beavertail State Park on Conanicut Island also known as Jamestown RI on the southern side of the island...reaching out to the Atlantic Ocean. Catch a breathtaking sunset here with an evening picnic dinne

Anawan Cliffs - Narragansett RI 02882- Waterfront neighborhood

The Anawan Cliffs neighborhood in northern Narragansett RI is a waterfront neighborhood to consider for luxury Narragansett homes

Poplar Point neighborhood - Wickford RI 02852

Poplar Point is a waterfront neighborhood within the Wickford Village RI area of North Kingstown. Desirable homes overlooking Wickford Harbor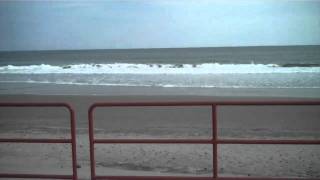 Oceanfront at Scarborough Beach Narragansett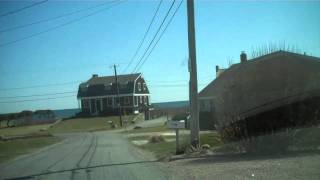 Quonochontaug Neighborhood Charlestown RI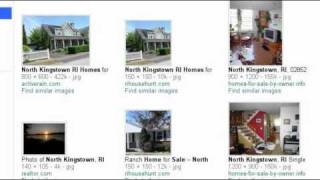 North Kingstown RI Real Estate Agent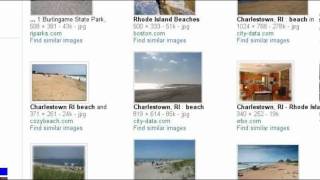 Charlestown RI real estate agent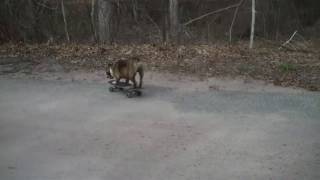 Skateboarding Dog in RI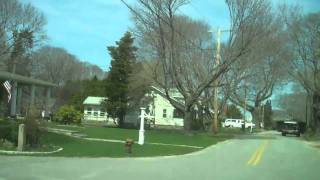 Shore Acres Neighborhood North Kingstown RI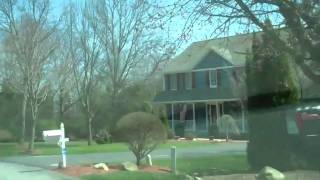 Wickford Highlands - North Kingstown RI - 02852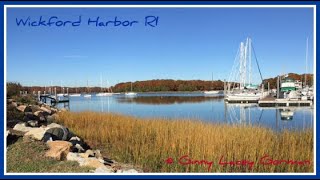 Historic Wickford Village RI - Brown Street- 02852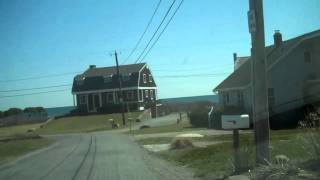 Quonnie Charlestown RI Neighborhood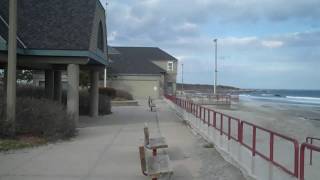 Scarborough Beach Narragansett RI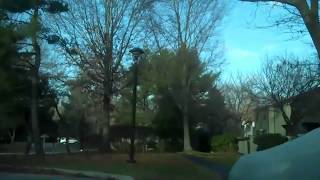 Cedarhurst Waterfront Condos North Kingstown RI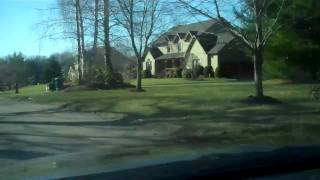 North Kingstown Neighborhood Tockwotton Farm
Oceanfront at Scarborough Beach Narragansett

Scarborough beach is waterfront Narragansett at its best for a RI state beach.

Quonochontaug Neighborhood Charlestown RI

Quonochontaug is located in Charlestown RI and an upscale ocean front luxury Charlestown real estate area. Quonnie is its nickname.

North Kingstown RI Real Estate Agent

Discover the town of North Kingstown Rhode Island real estate...happenings & tidbits of local information from a local specialist :

Charlestown RI real estate agent

Charlestown RI 02813 is a waterfront Rhode Island real estate town to visit and explore for year round living and vacation homes.

Skateboarding Dog in RI

English bulldog with a twist- loves skateboarding and cries to do it! courtesy of my son and Winston (the dog), the skateboarding aficionado.

Shore Acres Neighborhood North Kingstown RI

Waterfront North Kingstown neighborhood - Shore Acres on Sauga Point outside of Wickford.

Wickford Highlands - North Kingstown RI - 02852

Wickford Highlands is a North Kingstown RI neighborhood that has a great neighborhood feel. Minutes from waterfront Wickford RI.

Historic Wickford Village RI - Brown Street- 02852

Waterfront historic Wickford Village RI within North Kingstown RI is a Nantucket like coastal village. Explore Rhode Island real estate:

Quonnie Charlestown RI Neighborhood

Quonchontaug neighborhood - Charlestown RI off of West Beach Road is an exclusive area of waterfront, luxury and ocean front RI homes.

Scarborough Beach Narragansett RI

Scarborough State Beach in Narragansett RI is a draw for all Rhode Islanders and beyond..on the Atlantic Ocean with lots of great real estate surrounding it. Come explore South County RI!

Cedarhurst Waterfront Condos North Kingstown RI

Cedarhurst condos are on Fishing Cove right outside of Wickford Village RI. It is a PUD versus a condo development. http://www.RIHouseHunt.com

North Kingstown Neighborhood Tockwotton Farm

Tockwotton Farm a Quidnessett neighborhood in North Kingstown RI. Near Quidnessett Country Club and off N.Quidnessett Road in the northern part of town.More RI real estate info at https://www.rihousehunt.com.